"Clapping Hands is an answer to the questions…What would it look like if Camp was about having fun, connecting with nature and each other? What would it look like if every kid was viewed unique and special and treasured for who they are?"
— Surabhi Shah, parent
---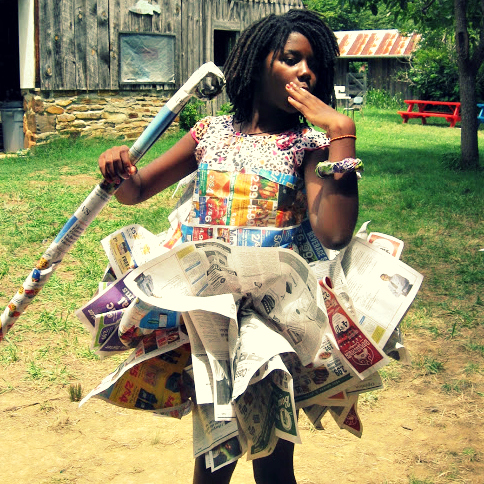 Registration for the 2019-2020 Tuesday Art Camp for Homeschoolers  season is open for Session 3 (Jan-Feb) and Session 4 (March-April)!
TUESDAY ART CAMP 2019-2020
Our 2020 Spring Break and Summer Camp schedule is SET. Registration is open NOW for Everybody!
2020 CAMP REGISTRATION
---
CAMP FORMS
We need the following forms for each child and adult attending camp. This includes staff and parents who are coming to camp with children. We keep all our camp forms for the entire calendar year. If you have filled out these forms since January 1 of the current year, you do not have to fill them out again. If this is your first camp or program this year, we need a new form on file even if you are a returning camper.
Even for free or "by donation" programs, we need an Emergency Information Form and an Agreement to Hold Harmless/Image Release for all participants and staff.
Our first choice is to get forms in the mail ahead of camp; failing that, we like people to bring forms already filled out; failing that, we will have forms on hand the day of the program. Please allow extra time upon arrival to fill them out.
Emergency Information Form (

I need a SEPARATE emergency form for each person coming to camp: campers, parents attending with campers, baby siblings, volunteers and staff)

Dispensing Medication Form (Only needed if your child takes medication during the camp day.)
Note: we have decided to eliminate our "family form" as we found they were too often missing critical information or were difficult to read accurately.
---
PAYMENT
Payment will secure your child's enrollment at Clapping Hands Farm. 
Discounts:  We offer a multi-camp discount of $25/camp for two or more camps from the same family. We do not offer discounts for Art Party Family Campers (because there is already a deeper discount built in for additional children). We do not offer discounts for day-by-day campers for any camp. We do not offer this retroactively—for example if you paid the full fee for Winter Outdoor Explorers and then want to sign up for another camp, we can give the $25 discount for the new camp, but not for the camp you already paid for. Tuesday Art Camp Discounts are for EARLY registration only.
SCHOLARSHIP PROGRAM: We are committed to serving campers of all ages (including adults signing up for workshops) regardless of their ability to pay. There is space on the registration form to indicate if you need a scholarship and to say how much you can pay. We can sign up each camper for TWO summer camps on scholarship and reserve those spots from the time of registration. You can also ask to be put on a waiting list for additional camps and I will let you know close to the time of camp if there is room. This is to ensure that lots of people have access to camp through our scholarship program.
PLEASE SEND your camp/program forms and payment to:
Clapping Hands
3348 Alston Chapel Rd, Pittsboro, NC 27312
Your registration is not complete, and we can not guarantee your spot until we have received your camp forms and payment. 
THANK YOU! We look forward to making camp magic with you!
---
"You're on your way to camp for the first time in a carpool when one of the kids you just met says… I'm your buddy… If you have any questions on your first day, just let me know."
—Surabhi Shah, parent