"Clapping Hands is an answer to the questions…What would it look like if Camp was about having fun, connecting with nature and each other? What would it look like if every kid was viewed unique and special and treasured for who they are?"
— Surabhi Shah, parent
---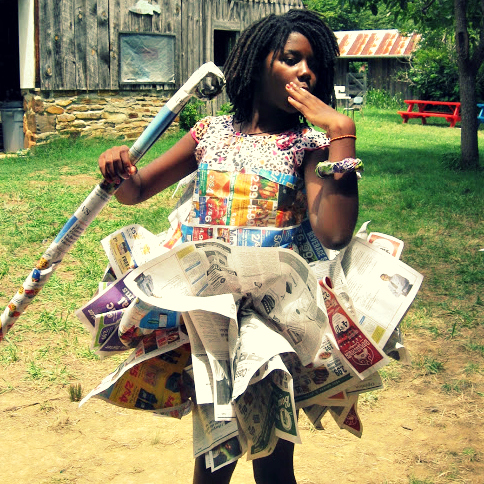 Thank you for your interest in registering for online workshops with Clapping Hands Farm this summer! Peruse our offerings and register at the links below!
ART PARTY
INTRODUCTION TO FELTING
LATIN DANCE
FELTING STUDIO
MBIRA BUILD & PLAY
DESIGN CHALLENGE
COME DANCE WITH ME
QUILTING & SEWING
STORY BRIDGES
TOY MAKING
RUBBER STAMP PRINTMAKING
LATIN DANCE
TALKING DRUM BUILD & PLAY
---
CAMP FORMS
For our 2020 summer workshops online, we are not requiring our traditional camp forms. However, please make sure to read all the text included on the registration form, including the Agreement to Hold Harmless and the Image Release question.
---
PAYMENT
Payment will secure your child's enrollment at Clapping Hands Farm. 
SCHOLARSHIP PROGRAM: We are committed to serving campers of all ages (including adults signing up for workshops) regardless of their ability to pay. There is space on the registration form to indicate if you need a scholarship and to say how much you can pay. We can sign up each camper for ONE summer workshop on scholarship and reserve those spots from the time of registration. You can also ask to be put on a waiting list for additional workshops and I will let you know close to the time of workshop if there is room. This is to ensure that lots of people have access to our online workshops through our scholarship program.
PLEASE SEND your payment to:
Clapping Hands
3348 Alston Chapel Rd, Pittsboro, NC 27312
Your registration is not complete, and we can not guarantee your spot until we have received your workshop registration form and payment. 
THANK YOU! We look forward to making camp magic with you!
---
"You're on your way to camp for the first time in a carpool when one of the kids you just met says… I'm your buddy… If you have any questions on your first day, just let me know."
—Surabhi Shah, parent