covid update (as of August 2020)
We paused in-person programming at the farm in March 2020. We cancelled our spring break and summer camps and ran a series of interactive art workshops online throughout Summer 2020. This Fall we plan to continue online workshops while we prepare, test, and develop in-person programs that we hope to roll out sometime in 2021.
online workshops
My son was so sick of Zoom activities by the end of the school year, we almost didn't sign up for Design Camp. I'm SO glad we did, though! It turned out to be his favorite thing this summer. At the end of each session, he was always disappointed that it didn't last longer. Kat and Louise did such a great job designing (ha!) this camp to allow for maximum support and encouragement with minimal staring-at-the-screen time. After trying several "real life" activities that moved onto the Zoom platform, I can honestly say that Design Camp did the best job transitioning to online while maintaining the playful spirit of the in-person experience. We'll definitely be back!
— Carrie Boone
The fall line-up includes
Quilting!
Felting!
Instrument Building (Mbira Build and Play)!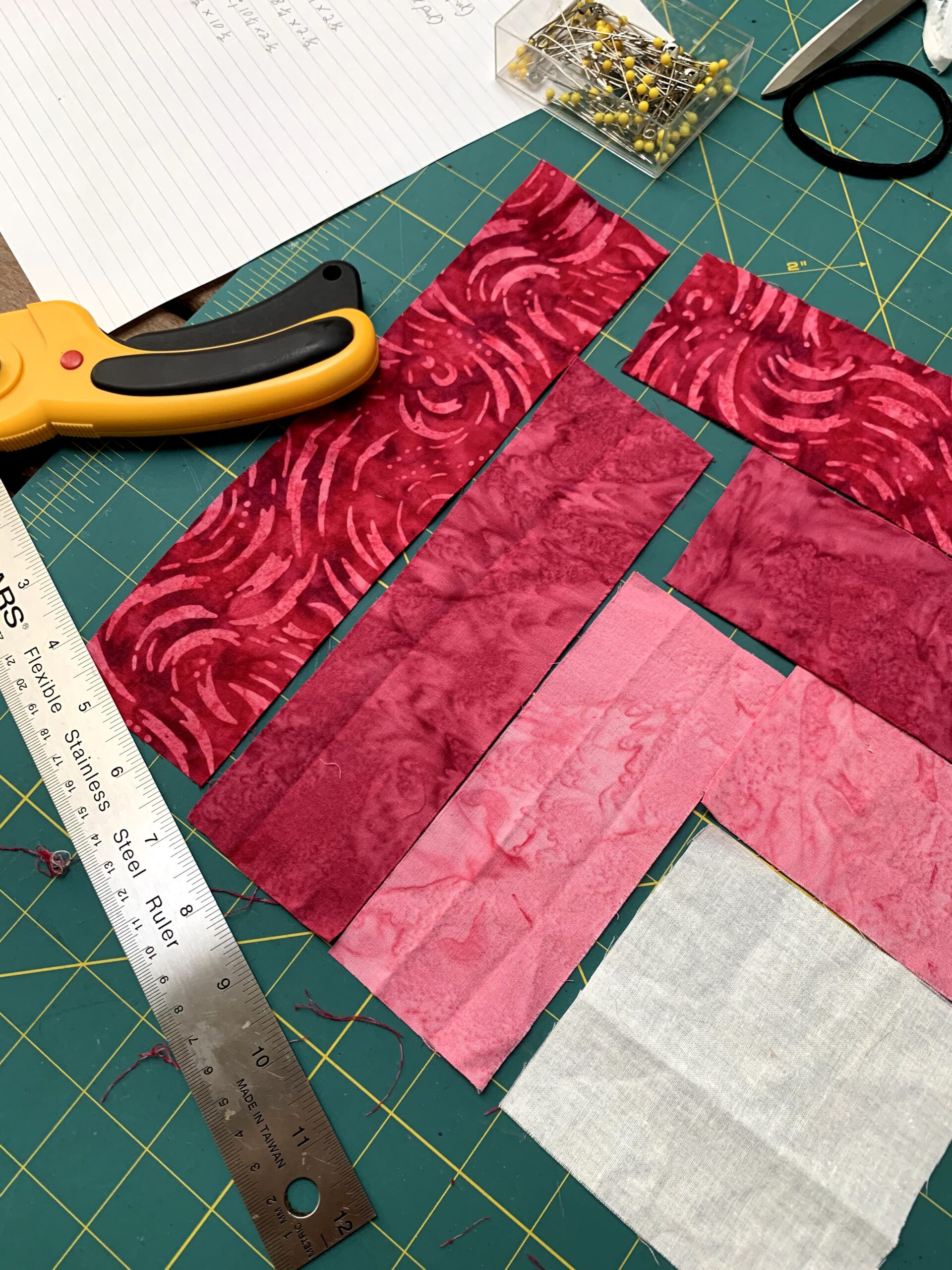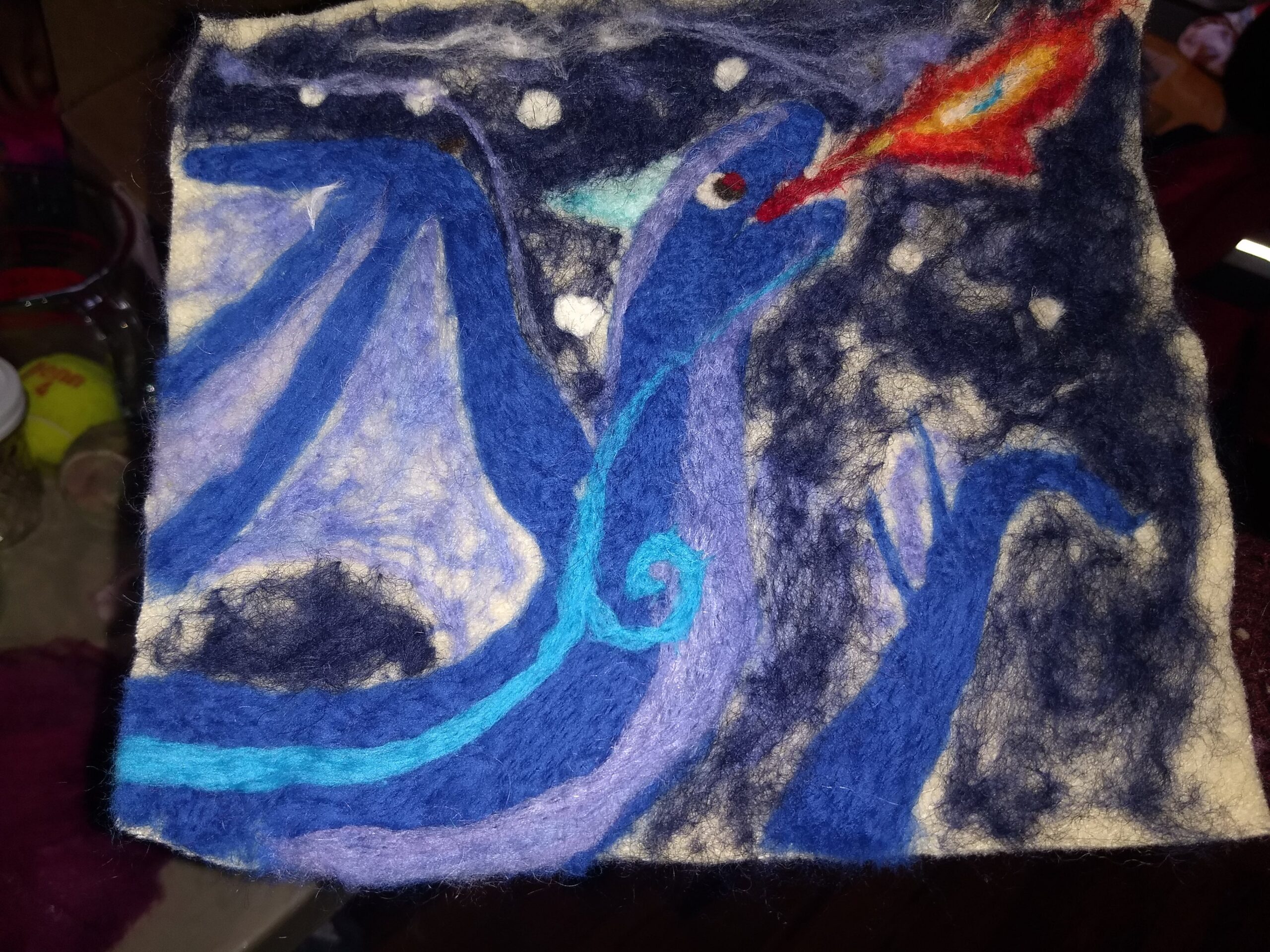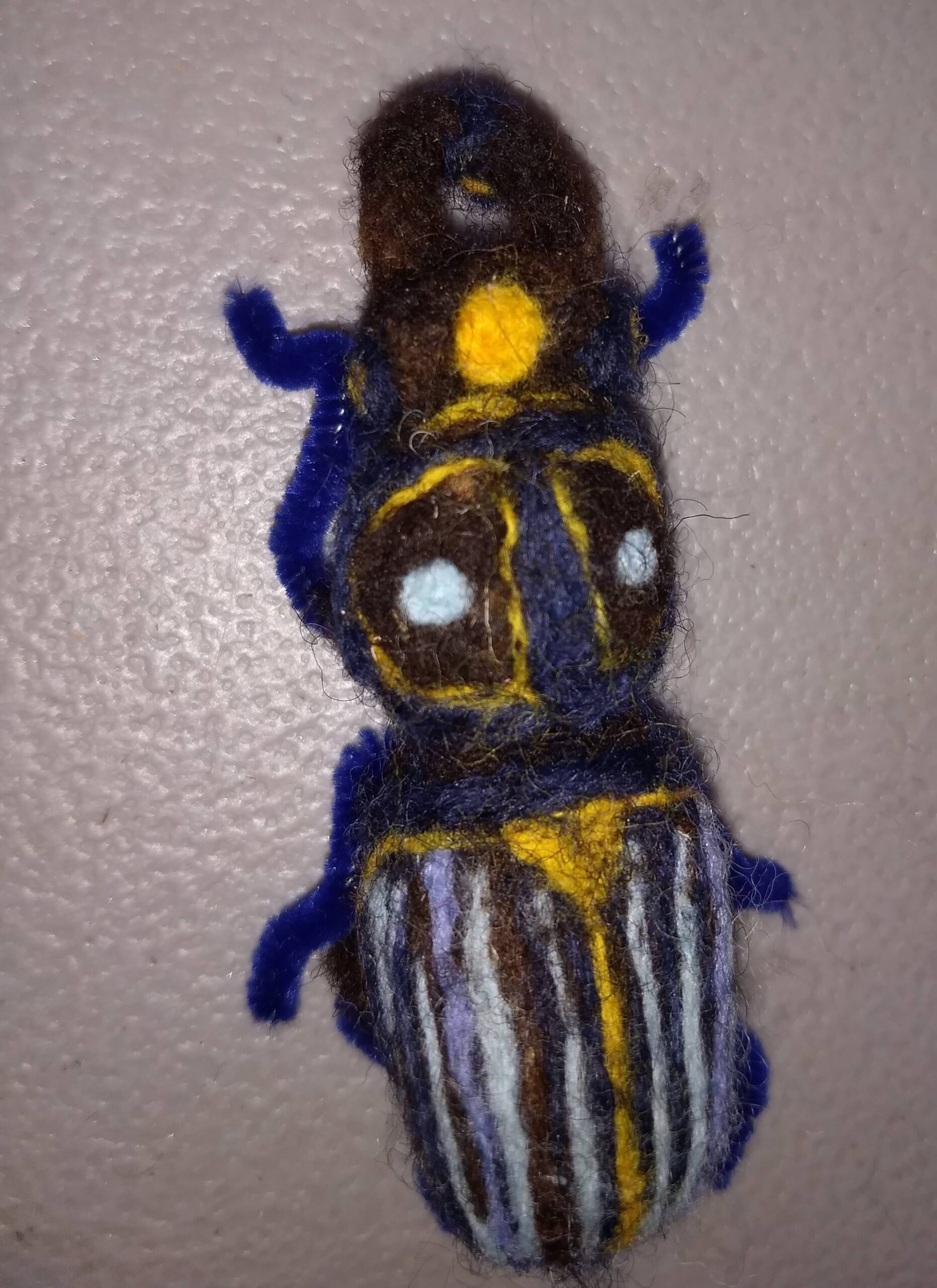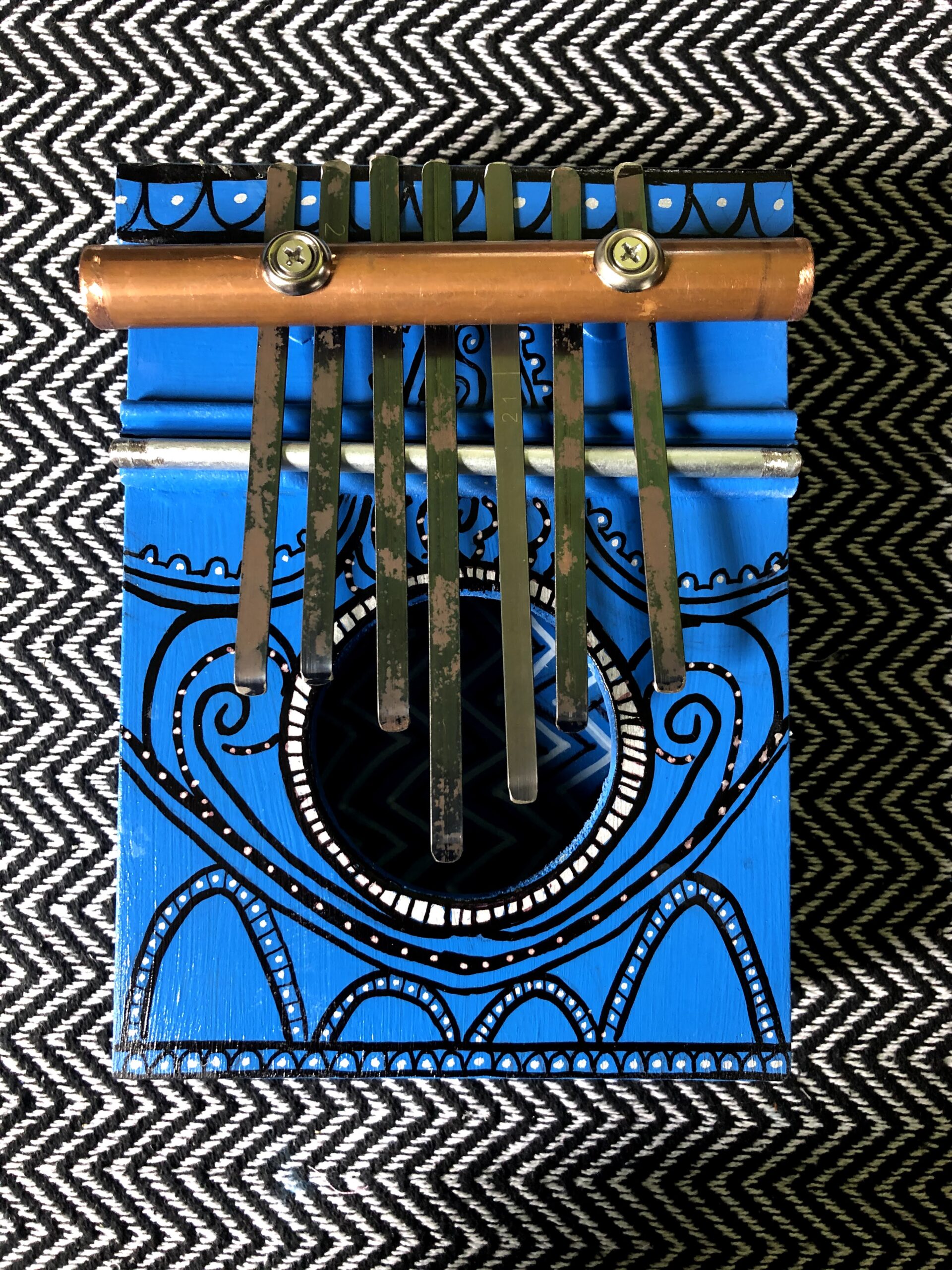 Check it out on our FALL WORKSHOPS page!
community zoom fridays
Over the summer we met every Friday for a community gathering that was organized by volunteers and open to everyone in the camp community. We will continue these gatherings once a month on the FIRST FRIDAY of each month, 7:30- 9:30 p.m. —- with a rotation of Talent Sharing, Dance Parties, Anything Goes, Games Nights and Special Events!
On the THIRD FRIDAY of each month we will have an ART HANGOUT, also from 7:30- 9:30 p.m.
For more details and the Zoom links, please see our COMMUNITY ZOOM page.
These programs are run by a rock star group of volunteers. If you would like to join the leadership team for these gatherings, please contact us and we will loop you in!
volunteer work days at the farm
Louise will be hosting a few people at a time for a once-a-week volunteer work day at the farm. If you are interested in coming out to mow grass, clear brush, spray for ticks, put things away, sort through giant piles, organize and label things, bring in firewood, etc., please let us know or fill out this VOLUNTEER FORM!