babies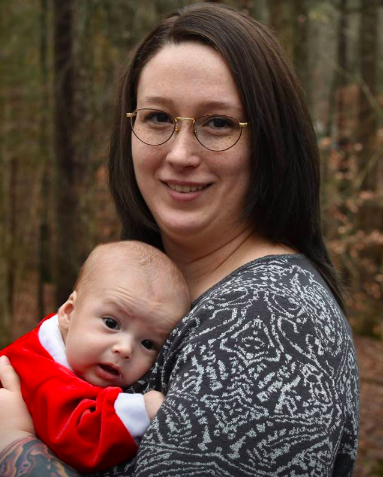 Meta Endres had her baby boy, Arthur Edmond Endres, 11-25-2018. Meta was one of our original campers in 2000! And continued to come back regularly as a camper and a counselor. Her mom, ML Boergert was also our camp nurse for many years.
---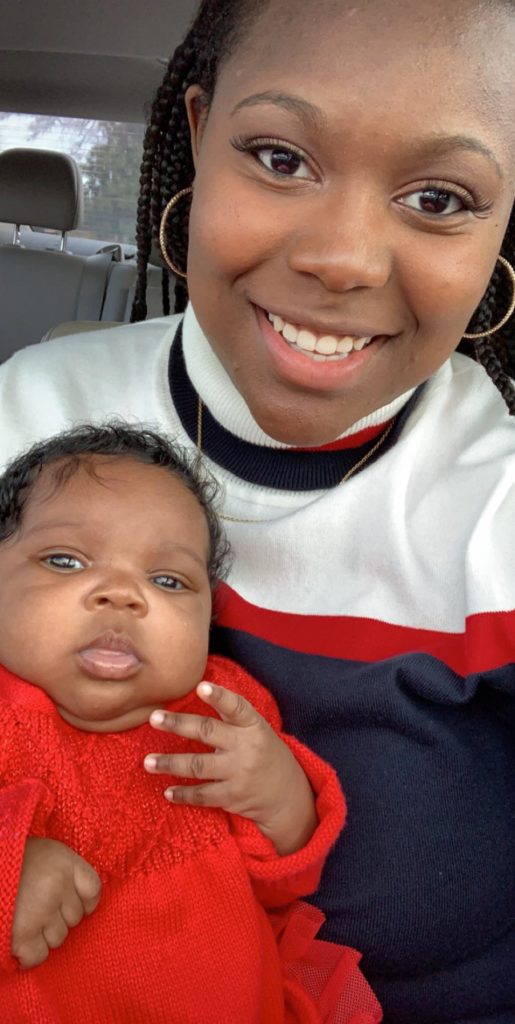 Emily Henly had her baby girl, Zhuri Jeter, 12-11-2018. Emily started coming to camp when she was 8, along with her sister Ladajah in the early 2000's. They have been to camp most of the summers since then as campers and counselors!
---
We expect to see these precious people at Art Party Camp 2021!!!
---
projects
Alex Nelson is producing a recording of his music! Support the effort by contributing to his gofundme site!
https://www.gofundme.com/alex039s-ep-fund
passages
Elton Kessel, Louise's dad, died on November 27, 2018. He was 99.5 years old and died peacefully at home.
Tabitha Forrestier's mother in law is very sick with end stage cancer. She is at home with family around her. Donate to medical expenses here.
Send cards and letters to 624 Leach St. Kilgore, TX 75662. Tabitha has been a camper, counselor, assistant director and lead teachers at camp and is also about 8 months pregnant with her 5th child.
Scott Durso, husband of Amy Durso and father to our campers Conner and Owen Durso, died on January 18, 2019 . You can read their journal entries and see ways to support this sweet family on Scott's Caring Bridge site.