performances
Alex Nelson gave his Senior Recital at UNC School of the Arts on March 12! He collaborated with several other musician for this concert, including tap dancer Jabu Graybeal. It was great to hear the range of music from classical to original and especially to see ALL of Alex's younger sisters and brothers (Alex is the oldest of 6!) I hadn't seen Zoe since she was a toddler and now she's 11! Enjoy the live recording!
While you are basking in the inspiration from that concert, consider donating to Alex's Go Fund Me. He is raising money to complete a recording project and is $410 from goal! We can DO this!
classifieds
Beyla Munach would like to offer her babysitting, petsitting, and housesitting services. She's been a counselor for years, and has TONS of experience with kids. I can attest that she's an amazing, responsible, and hardworking option for anyone who needs childcare, pet care, or needs a house to be looked after! Please contact her at brainestorm@icloud.com for more information!
babies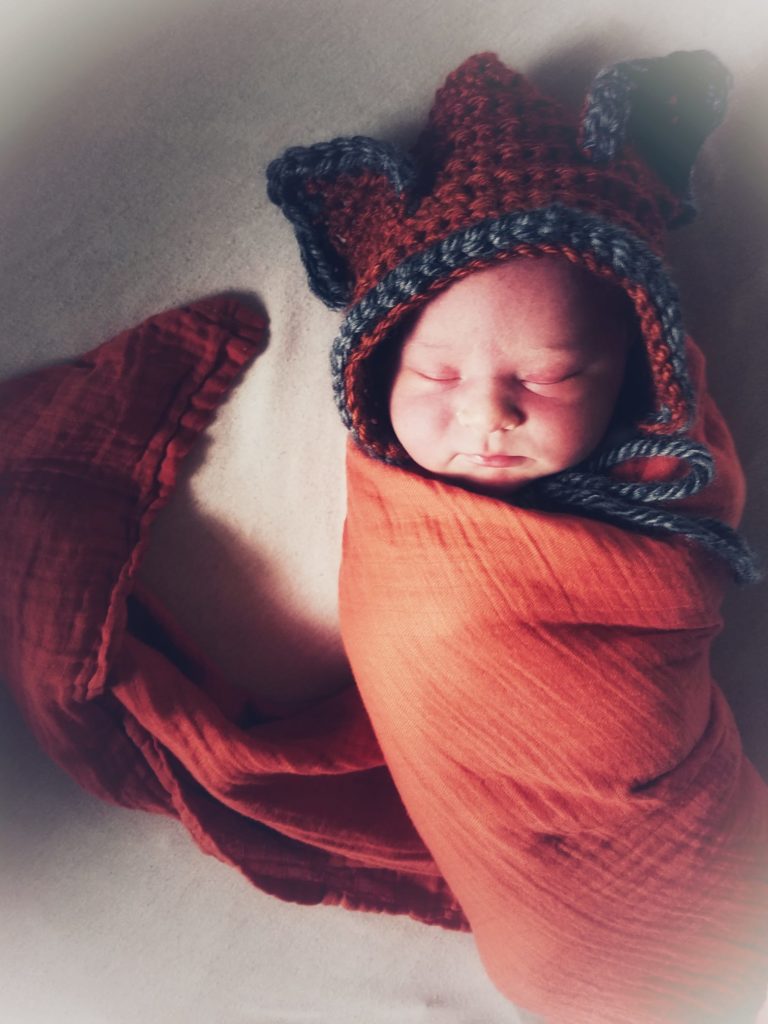 Tabi Forrestier had her sixth baby! Cassie Faye Blair arrived March 6th.
Shortly there after their town was hit by some extreme weather, but all is well with her sweet family and home!
---
---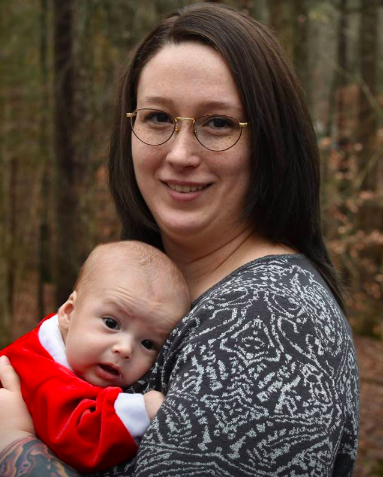 ---
Meta Endres had her baby boy, Arthur Edmond Endres, 11-25-2018. Meta was one of our original campers in 2000! And continued to come back regularly as a camper and a counselor. Her mom, ML Boergert was also our camp nurse for many years.

---
---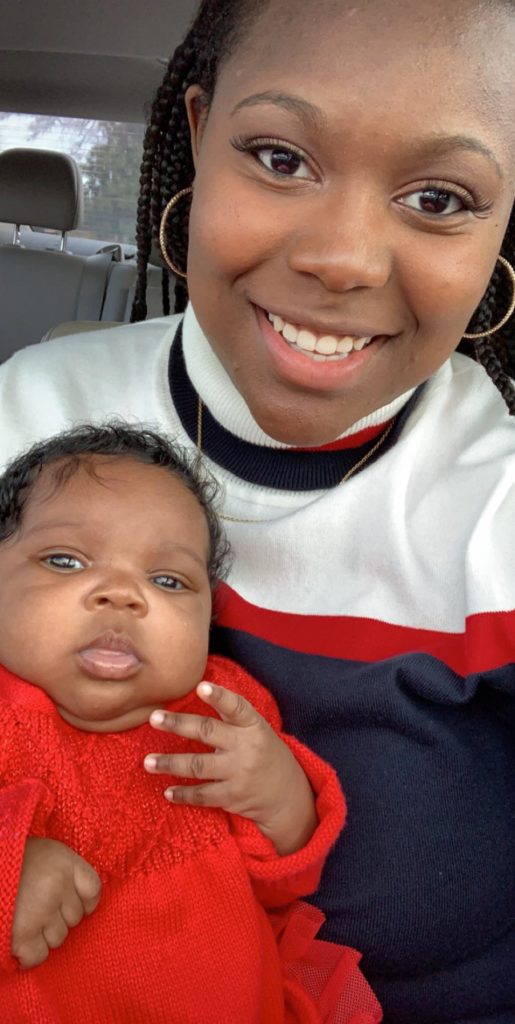 Emily Henly had her baby girl, Zhuri Jeter, 12-11-2018. Emily started coming to camp when she was 8, along with her sister Ladajah in the early 2000's. They have been to camp most of the summers since then as campers and counselors!
---
We expect to see these precious people at Art Party Camp 2021!!!
---
projects
Alex Nelson is producing a recording of his music! Support the effort by contributing to his gofundme site!
https://www.gofundme.com/alex039s-ep-fund
passages
Elton Kessel, Louise's dad, died on November 27, 2018. He was 99.5 years old and died peacefully at home.
Tabitha Forrestier's mother in law is very sick with end stage cancer. She is at home with family around her. Donate to medical expenses here.
Send cards and letters to 624 Leach St. Kilgore, TX 75662. Tabitha has been a camper, counselor, assistant director and lead teachers at camp and also just gave birth to her 6th child!
Scott Durso, husband of Amy Durso and father to our campers Conner and Owen Durso, died on January 18, 2019 . You can read their journal entries and see ways to support this sweet family on Scott's Caring Bridge site.